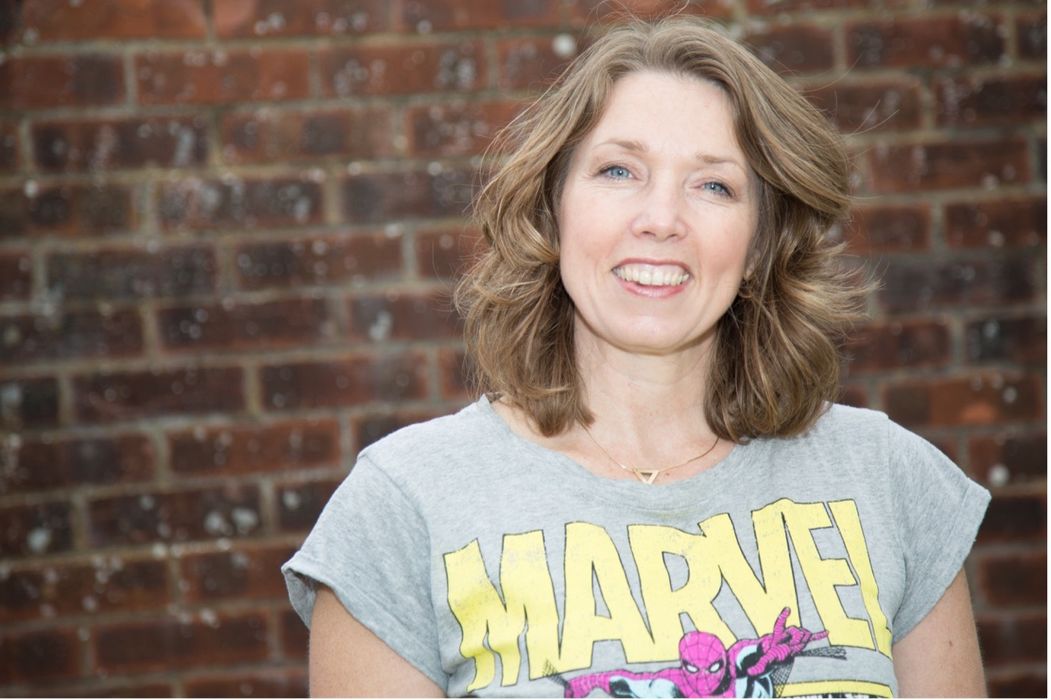 Sarah Archer
Professional Development Group
Free to attend
Fully Booked
---
Professional Development Group:How to Create a Marketing Machine with Just 6 Pieces of Content
This talk is for you if you're a business owner who is stuck on the content creation treadmill. Do you feel like you're wearing yourself out, creating content that people seem to 'like' or get value from, but doesn't actually make them join your group or buy your stuff?
It can feel soul-destroying.
You're making a mistake with your marketing that loads of people make, and that is creating content that doesn't build a relationship with your customers and move them gently towards the sale.
But it doesn't have to be that way, and in this talk, I'm going to show you how you can build a pipeline of customers with just 6 pieces of core content.
In this talk I'll be covering:
· Why you need to shift from building content around social media tactics.
· The different stages people go through before they buy from you.
· How you can proactively guide them through each stage using story-led content.
Bio:
Sarah Archer is on a mission to show coaches, business owners and aspiring change-makers how to develop the story assets they need to become authentic thought leaders. This is so that they can have more impact, income and freedom doing what lights them up – without feeling overwhelmed or losing their personality!
Sarah is a speaking and marketing coach, writer, performer, ex-HR Director, and host of The Speaking Club Podcast, (which is now in 182 countries). This mix means she is uniquely qualified to teach you how to create content that makes your audience stop, engage and fall in love with your message
---
Practice Connect Professional Development is a significant interest group aimed specifically to provide learning and development strategies and tactics for professionals. As with all events in the practice, anyone can attend this event as we have an open policy but be aware the content is deliberately aimed at this specific area.

The zoom based session is just 72 minutes long, professionally moderated and there will be limited time to network with attendees

Connect and Check-In sessions are open to members and guests (guests please note you can attend a maximum of two sessions in a year) - however, why not join and enjoy all the sessions!

The session is open to members and non-members and is free of charge.

Please ask us for details ...

This group is Moderated by Claire Hill of Hill HR and Dawn Tuck of FBC Manby Bowdler