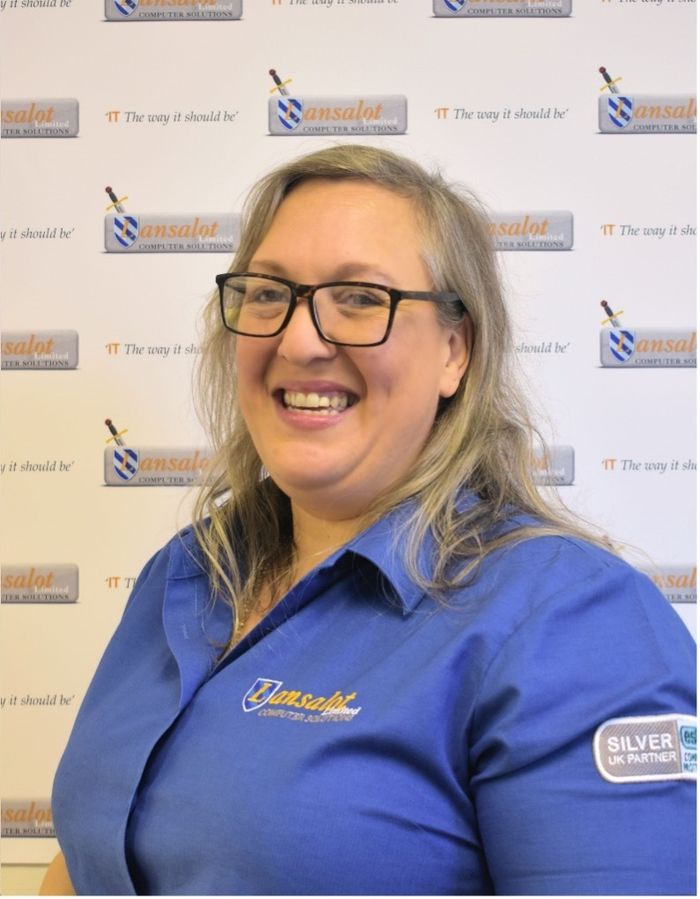 Jay Rixon
Creative and Technical Group
Free to attend
Spaces Remaining
---
Creative and Technical Group: How to buy HARDWARE… Pitfalls and Tricks of the trade
Hardware is always a difficult one… Do I go expensive or just get a cheap one for now?

What spec do I really need?

I have years of experience buying, setting up and installing IT kits in companies from 1 to 150 seats and I'm going to let you into some great money savers and a few tricks of the trade.
---
Practice Connect Creative and Technical Development is a special interest group aimed specifically to provide learning and development strategies and tactics for Marketers, web developers, event managers and organisations, telecoms and IT. As with all events in the practice, anyone can attend this event as we have an open policy but be aware the content is deliberately aimed at this specific area.

The zoom based session is just 72 minutes long, professionally moderated and there will be limited time to network with attendees

Connect and Check-In sessions are open to members and guests (guests please note you can attend a maximum of two sessions in a year) - however, why not join and enjoy all the sessions!

The session is open to members and non-members and is free of charge.

Please ask us for details ...

This group is Moderated by Jay Rixon and Graham Baylis
---
Book your place