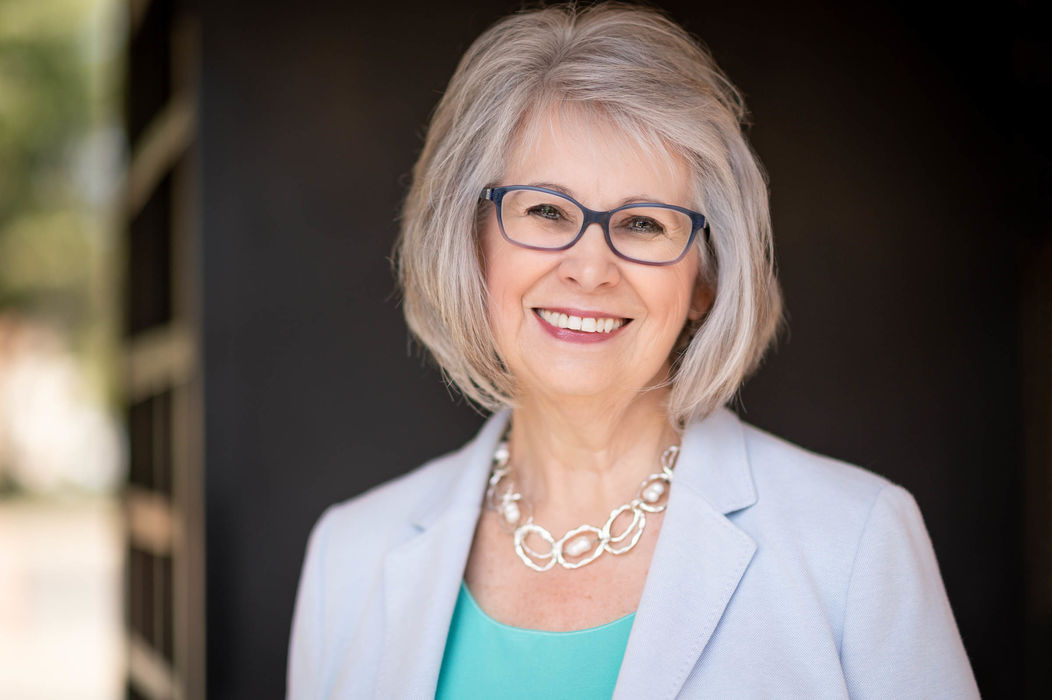 Sandra Clark
Personal Development Group
Free to attend
Spaces Remaining
---
Personal Development Group
"How to Create a More Compelling LinkedIn Profile to Get Results"
LinkedIn is a powerful tool for finding new opportunities and building relationships that will help you land that new job, build your business, or make sure you will remain competitive in the workplace for the rest of your professional life. It can feel overwhelming to use given the ever-changing policies and competitiveness on the LinkedIn space.
Join us to chat about creating a powerful LinkedIn profile that is attractive to potential employers/clients/partners!
Sandra Clark, LinkedIn Mentoring
Sandra offers LinkedIn coaching services and workshops to help busy professionals build their online brand and showcase their expertise by creating great profiles on LinkedIn and then how to use those profiles for results.
---
Practice Connect Personal Development is a special interest group aimed specifically to provide learning and development strategies and tactics for coaches, consultants, trainers speakers and authors. As with all events in the practice, anyone can attend this event as we have an open policy but be aware the content is deliberately aimed at this specific area.

The zoom based session is just 72 minutes long, professionally moderated and there will be limited time to network with attendees

Connect and Check-In sessions are open to members and guests (guests please note you can attend a maximum of two sessions in a year) - however, why not join and enjoy all the sessions!

The session is open to members and non-members and is free of charge.

Please ask us for details ...

This group is Moderated by Moon Li and Dave James
---
Book your place