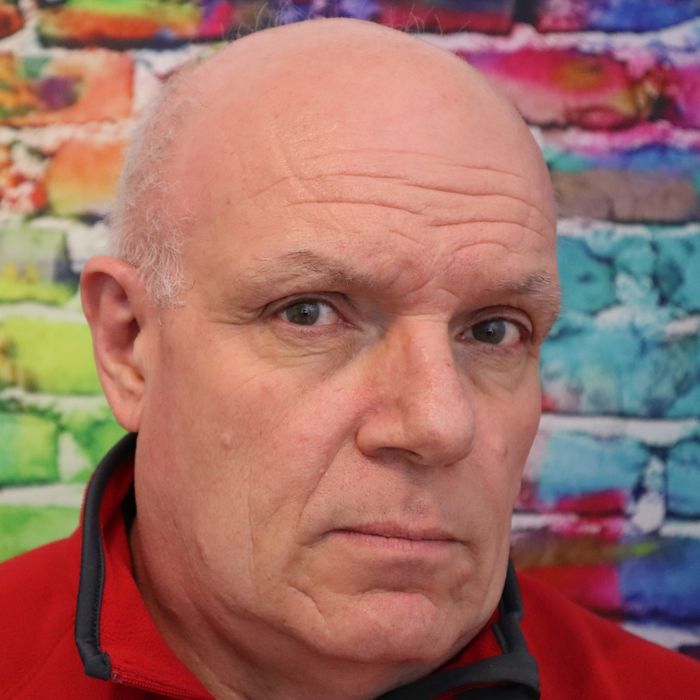 Derek Cheshire
Manufacturing Development Group
Free to attend
Spaces Remaining
---
Manufacturing Development Group:Innovation without tears – how reinvent or innovate whilst avoiding tears and stress
We've been through tough times but there is more yet to come. The way through this is a little innovation or reinvention, the only difference being scope. But who wouldn't want to make it to the cutting edge and stay there?
By understanding what Innovation actually is, and how it can be packaged and even delivered within traditional delivery models, attendees will be able to plan for a brighter future without too much stress and pain.

And if you do it right you will leave the competition for dust too...
---
Practice Connect Manufacturing Development Group is a special interest group aimed specifically to provide learning and development strategies and tactics for manufacturing organisations and support businesses. As with all events in the practice, anyone can attend this event as we have an open policy but be aware the content is deliberately aimed at this specific area.

The zoom based session is just 72 minutes long, professionally moderated and there will be limited time to network with attendees

Connect and Check-In sessions are open to members and guests (guests please note you can attend a maximum of two sessions in a year) - however, why not join and enjoy all the sessions!

The session is open to members and non-members and is free of charge.

Please ask us for details ...

This group is Moderated by Neil Lloyd of FBC Manby Bowdler and Hana Robertson of Hana Tech
---
Book your place