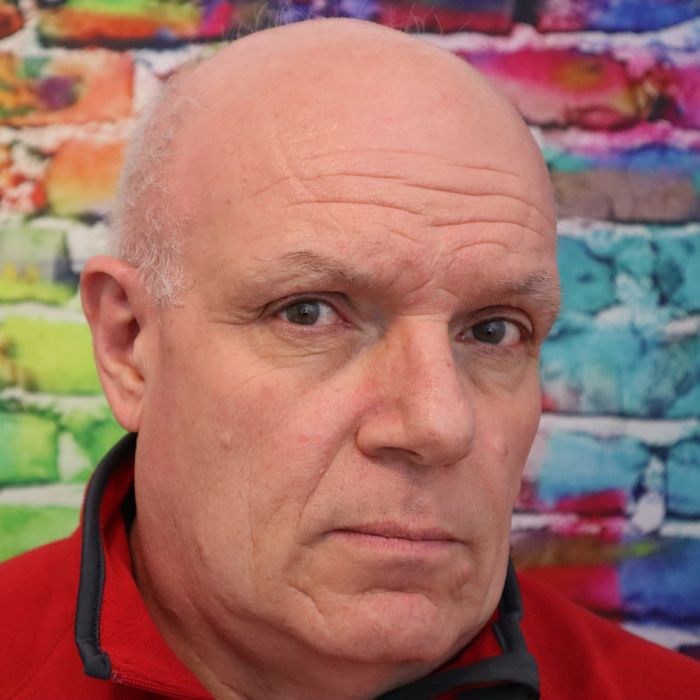 Derek Cheshire
Manufacturing Development Group
Free to attend
Spaces Remaining
---
Manufacturing Development Group: How to decide whether Innovation or Reinvention is best for you.
Innovation and Reinvention are closely related in that they have a need for the same attitudes and behaviours but they are not the same.
So which is right for you and what help do you need to get things right?
Find out how to anticipate and deal with the coming changes and how much persuasion is needed.
---
Practice Connect Manufacturing Development Group
is a special interest group aimed specifically to provide learning and development strategies and tactics for manufacturing organisations and support businesses. As with all events in the practice, anyone can attend this event as we have an open policy but be aware the content is deliberately aimed at this specific area.
This zoom based session
is just 72 minutes long, professionally moderated and there will be limited time to network with attendees.
This session is for members of the practice and is a free event.
However, we can accept non-members by prior appointment with Peter Roper if space allows.
For more information and to book as a guest please contact Peter at
Peter@familybusinessman.co
This group is Moderated by Neil Lloyd of FBC Manby Bowdler
and Peter Roper
---
Book your place