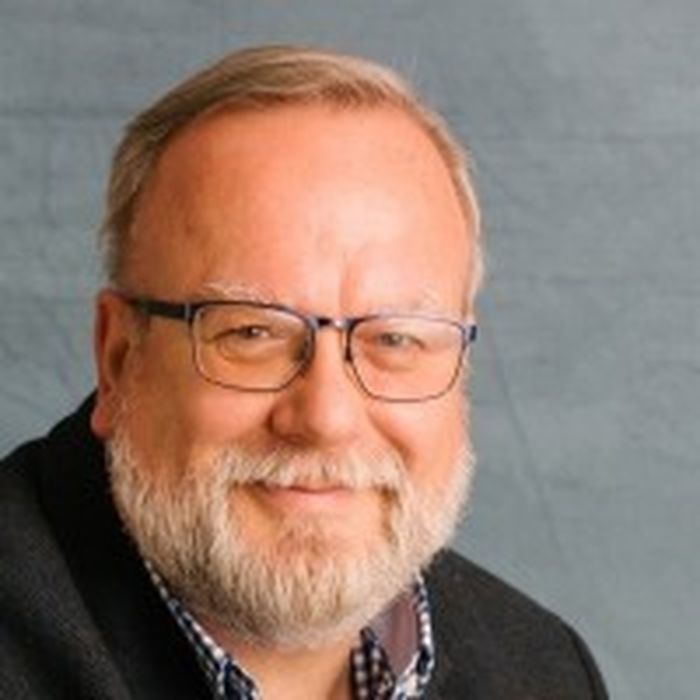 Tony K Silver
Creative and Technical Group
Free to attend
Spaces Remaining
---
Creative and Technical Group: LinkedIn but just Confused or Frustrated?
This session will tackle the frustration and confusion that I see a lot whilst networking online and in person
Nearly everyone I meet is on the Platform, but most are not getting the results that they want and need.
This session will look at the 3 key areas on LinkedIn which all need to be addressed to make the best use of the platform
I will give hints and tips how you can get better results from these 3 areas
All attendees will take away actionable information
Ideal attendee is someone who is a business owner or is in management level or above in a business.
Age or business type is open as I work with people from 18-80 and across hundreds of industries.
---
Practice Connect Creative and Technical Development is a special interest group aimed specifically to provide learning and development strategies and tactics for Marketers, web developers, event managers and organisations, telecoms and IT. As with all events in the practice, anyone can attend this event as we have an open policy but be aware the content is deliberately aimed at this specific area.

The online session is just 72 minutes long, professionally moderated and there will be limited time to network with attendees

Connect and Check-In sessions are open to members and guests (guests please note you can attend a maximum of two sessions in a year) - however, why not join and enjoy all the sessions!

The session is open to members and non-members and is free of charge.

Please ask us for details ...

This group is Moderated by Jay Rixon and Graham Baylis
---
Book your place