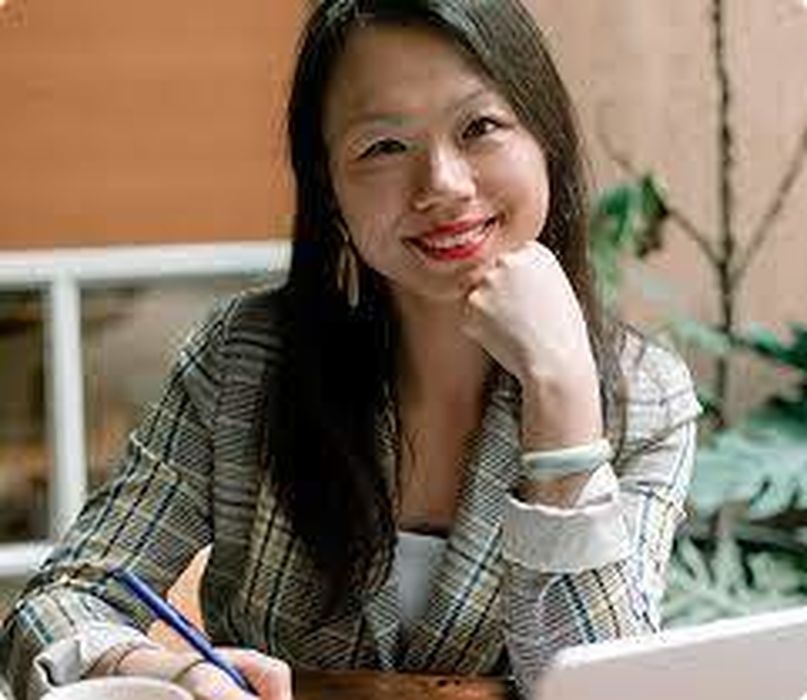 Moon Li
Free to attend
3 Spaces Remain
---
How to Build Everyday Compassion at your Business?
How to Build Everyday Compassion at your Business?

Our highly competitive, complex and ever-evolving business world is asking for a new paradigm of leadership: a competent AND compassionate leader.
In this session, coach Moon will clarify:
1. Why compassion is a superpower for leaders?
2. What makes a compassionate leader stand out?
3. How to make compassion fun and accessible for you and your team?
If possible, please bring a (digital or hard) copy of your childhood picture when you attend the session.
---
Practice Connect Personal Development
is a special interest group aimed specifically to provide learning and development strategies and tactics for coaches, consultants, trainers speakers and authors. As with all events in the practice, anyone can attend this event as we have an open policy but be aware the content is deliberately aimed at this specific area.
The zoom based session
is just 72 minutes long, professionally moderated and there will be limited time to network with attendees
This session is for members of the practice and is a free event.
However, we can accept non-members by prior appointment with Peter Roper if space allows.
For more information and to book as a guest please contact Peter at
Peter@familybusinessman.com
This group is Moderated by Moon Li and Dave James
---
Book your place