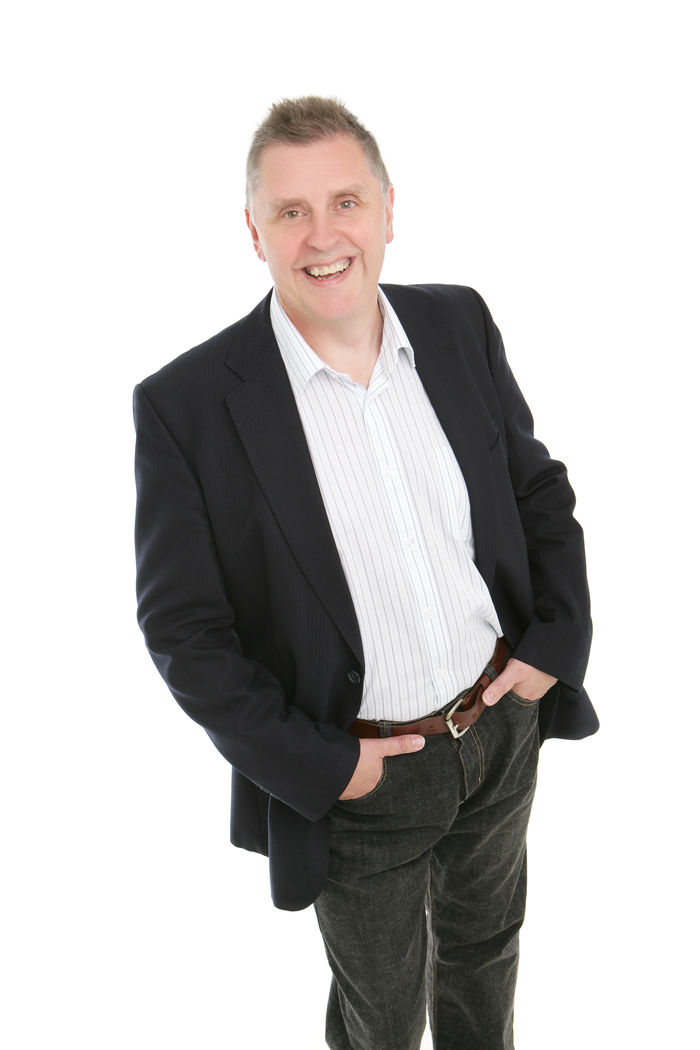 Peter Roper
The Family Business Man
Free to attend
Spaces Remaining
---
'How to promote your talk to gain maximum impact' A Closed event for Member Plus members only please
Member Plus attendees only please
The guest speakers will be:

Henrik Court

Natasha Bowen

Peter Roper

This seventy-two-minute zoom session is to help you maximise the opportunity of speaking at a Practice event from three experts in their field.

We will be looking at the message you want to create on the website. How this translates for maximum exposure in social media and finally tips on how to make the most of the opportunity in front of the camera or eventually a live audience!

The value of this event is immeasurable, and many organisations would charge a considerable sum for attendance…

But as you have Member Plus membership – it is FREE!

---
So, a number of Member Plus members have been asking for the opportunity to get better at presentation both in front of an audience and of course online…

I also know several of you have been struggling to come up with compelling copy for your events and feel it has been holding you back…

Which translates into poor results on social media…

Here is the answer!!!

---
Book your place