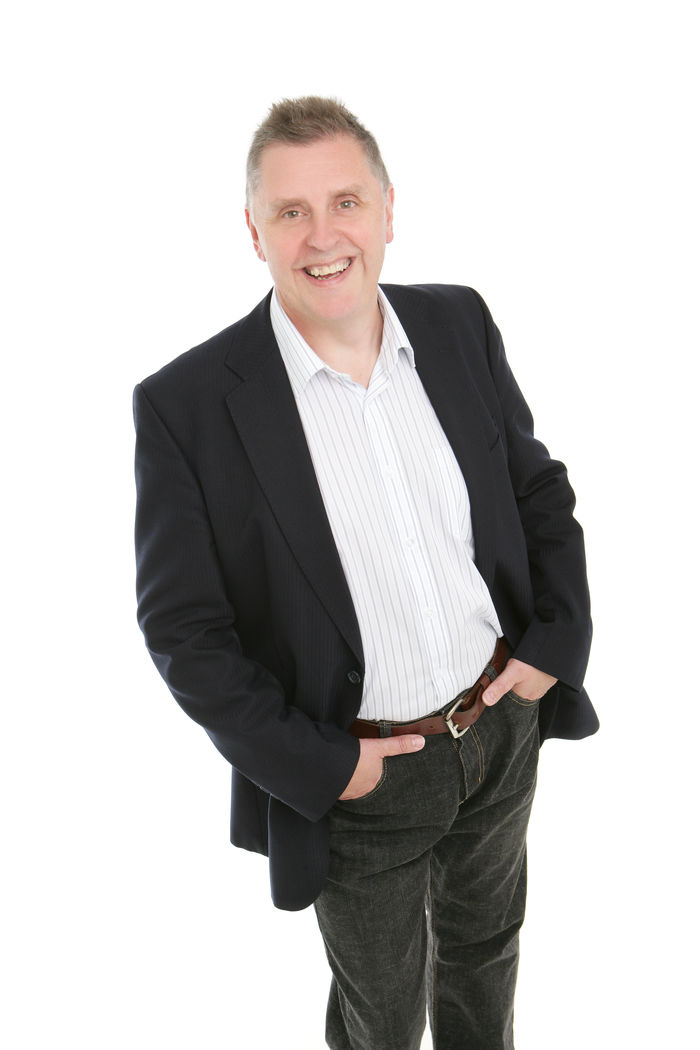 Peter Roper
The Family Business Man
Free to attend
Fully Booked
---
MASTERCLASS Four out of five business presentations fail!!! Learn how to be the one that succeeds…
According to a New York Times Survey of our top ten fears death comes third – speaking in public is number one!

How bonkers is that?

In this Masterclass, Peter Roper will share five simple tips that will make a massive difference to your presentation style both online and offline…

Peter Roper is a past National President of the Professional Speaking Association, a bestselling author about speaking in public and has spoken to well over 500,000 people for audiences across several countries in a speaking career of twenty-five years.

---
Connect is a fast-paced session and consists of a presentation for around twenty minutes followed by the opportunity for each attendee to have five minutes to share information about themselves and their business in a warm, relaxed and friendly manner.

The session is just 72 minutes long, with a maximum of just six attendees, plus the guest speaker and a Moderator for the session to keep things to time!

Connect and Check-In sessions are open to members and guests (guests please note you can attend a maximum of two sessions in a year) - however, why not join and enjoy all the sessions!

Please ask us for details ...