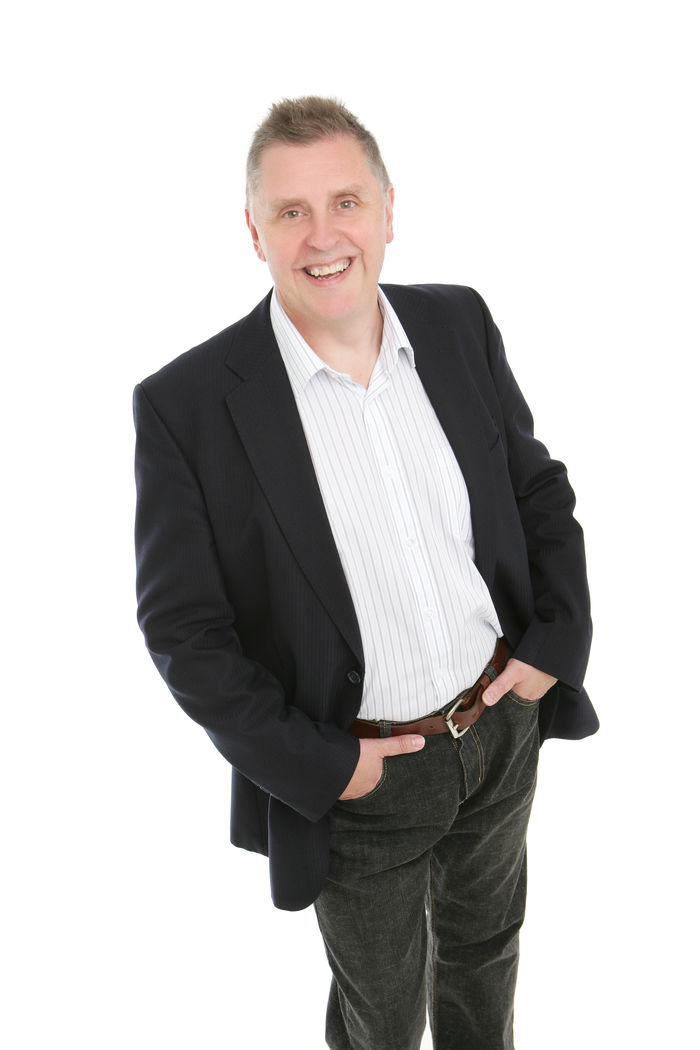 Peter Roper
The Family Business Man
Free to attend
Spaces Remaining
---
OK so you have REGENERATED your business – what else do you need to do?
During the last few months, many of us have changed our businesses and in many cases quite dramatically.

However, with a new playing field comes the challenge and the opportunity of needing new skills, new technologies and in many cases a completely new way of working.

This is the opportunity to RESKILL!

What are three key questions that are essential when such a change has taken place in your business?

---
Practice Connect Get More Business Session
by Peter Roper
The session comprises of a business development session hosted by Peter Roper and then dialogue between attendees to pick up the latest trends, market information and experience our membership can provide.
The session is open to members and non-members and is free of charge.
NON MEMBERS, PLEASE NOTE:
OUR POLICY IS FOR YOU TO ATTEND A MAXIMUM OF TWO SESSIONS BEFORE BECOMING A MEMBER
---
Book your place