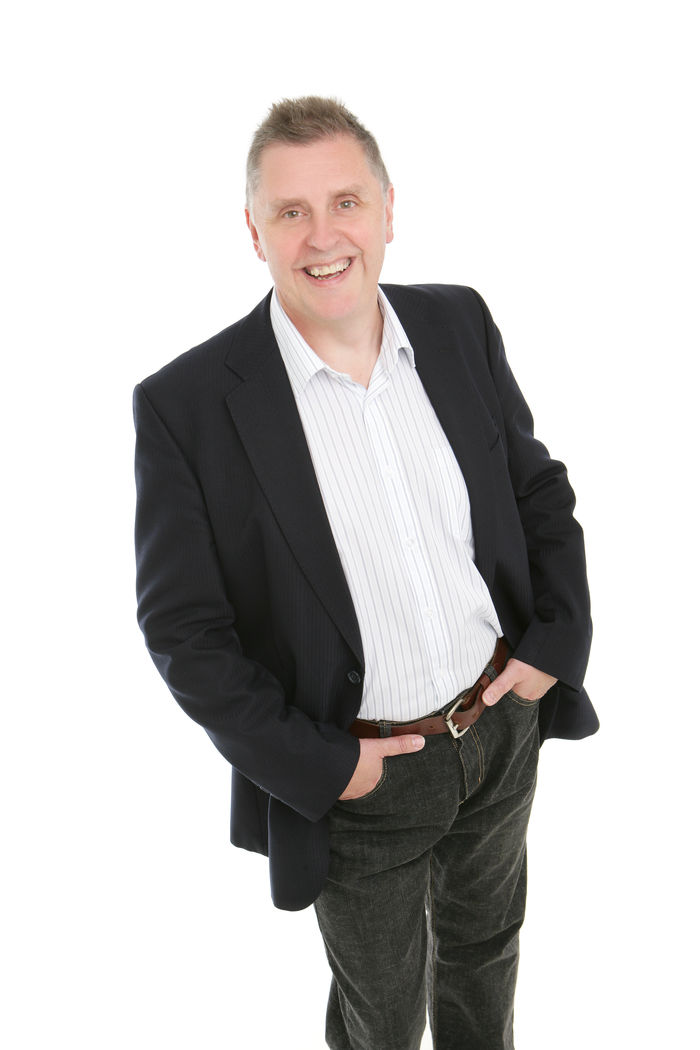 Peter Roper
The Family Business Man
Free to attend
Spaces Remaining
---
So, are you going to eat your way to 2021?
You have REGENERATED and RESKILLED your business in recent months.

Frankly, it has been a most challenging of times.

For many, a holiday or at least a break has been out of the question.

So, what are you doing right now to RE ENERGISE both you and your business?

It isn't just about you of course – what about those closest to you?

Your family, your team, your suppliers – how are you helping all to RE ENERGISE as we go into a traditional period of tiredness with late nights, too much food and drink and frankly a lack of healthy attention?

Here are three suggestions that could just make the difference between an ok or great start to 2021.

---
Practice Connect Get More Business Session
by Peter Roper
The session comprises of a business development session hosted by Peter Roper and then dialogue between attendees to pick up the latest trends, market information and experience our membership can provide.
The session is open to members and non-members and is free of charge.
NON MEMBERS, PLEASE NOTE:
OUR POLICY IS FOR YOU TO ATTEND A MAXIMUM OF TWO SESSIONS BEFORE BECOMING A MEMBER
---
Book your place