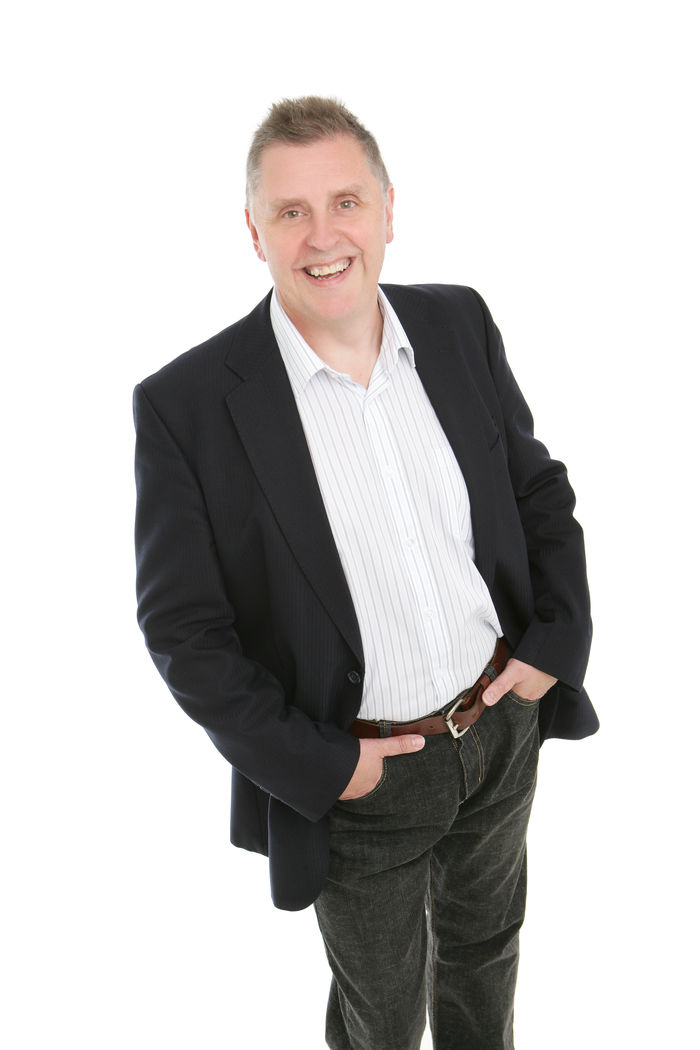 Peter Roper
The Family Business Man
Free to attend
Fully Booked
---
72 Minutes to understand how to get more business in 2021!
practical strategies for business growth - each month a new proven strategy..
A recent survey of Family Busines Practice members proved conclusively that generating more business was the number one topic of interest – so here is another session to address the issue head-on!

If you want more business you have to take action!

Tried, tested and proven strategies for both you and your business plus the opportunity to learn from your peers...
---
Peter Roper has over forty years of business development experience and in this session, he will share a simple and effective plan to do just that!

So, no gimmicks, no new-fangled ideas, simple and effective tried, tested and proven techniques that will work in your business if you chose to use them.

By the end of the session, you will either be reminded of a proven method or perhaps discovered a new way to improve your business and exactly what to do and when to do it.

PLUS, you will have the opportunity to share details about you, your business and, if appropriate, arrange 121 meetings post the event – that is what a Practice Connect session is all about!

All in a 72 Minute Zoom session.

This session is open to both Practice members and visitors and limited in space so hurry and remember it is FREE to attend!

Here is some feedback from last years sessions...

The three-step plan session was a refreshing reminder to work on your business when you can rather than in it. It was also great having the breakouts to interact with fellow FBP members. Dave Bird

My biggest benefit from the meeting was the realization that I need to contact my existing clients to update how they are doing and also to ask them whether there is anything I can provide as support to them in the next few weeks. Phil Brown

Thanks for today – I think for me today, encouragement to keep going and not feeling alone whilst we keep going was my take away from the session. Sandy Hearn

I really appreciated the honesty within my small group, and it was clear that I am not the only one feeling the concerns that I do about finding clients and niching. Having said that, the group remains a very positive place which is great. Everyone was supportive and non-judgmental. Kerris Crook