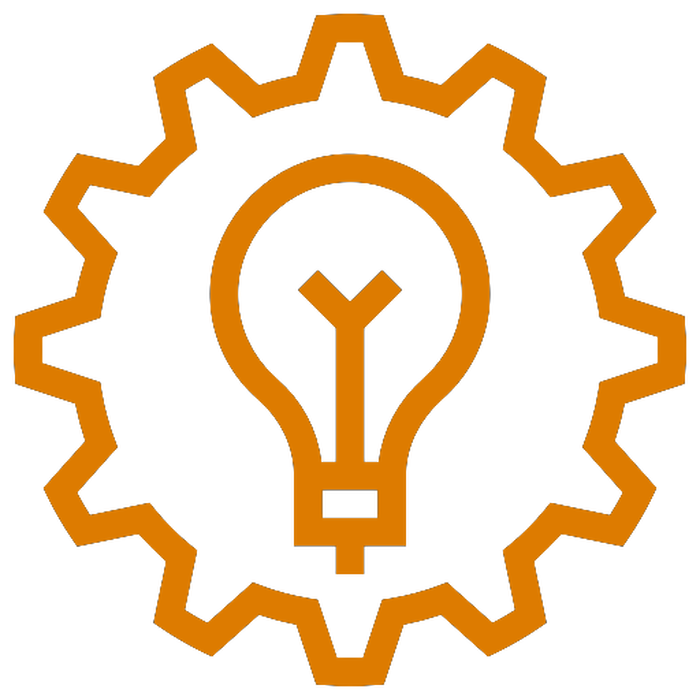 Family Business Practice Tech Monthly!
Speaker Marvin Henson
Free to attend
Spaces Remaining
---
How to automate to retain existing customers and acquire new ones - Be the Conductor Not the Orchestra!
Guest Speaker Marvin Henson

Do you ever feel there aren't enough hours in a day for marketing activity?

OR that outsourcing tasks you don't like still require your involvement?

We all come across repetitive tasks we need to do but through our lack of time, interest, knowledge or funds means they're often not completed.

The result is fewer sales, irregular cash flow, loss of or fewer new customers in order to feed the fridge!

This session is designed to share some ideas that could make all the difference to growing your business and give you more time back.

Three takeaways
Learn how "Automated Personalisation" can make all the difference

Learn how you might leverage existing customers to develop new clients and turn prospective customers into paying ones.

Discover automated ways of attracting timely bill payment by customers
---
Family Business Practice Tech Monthly!

The place to get your "How to Tech ?" questions answered!!!
---
Book your place