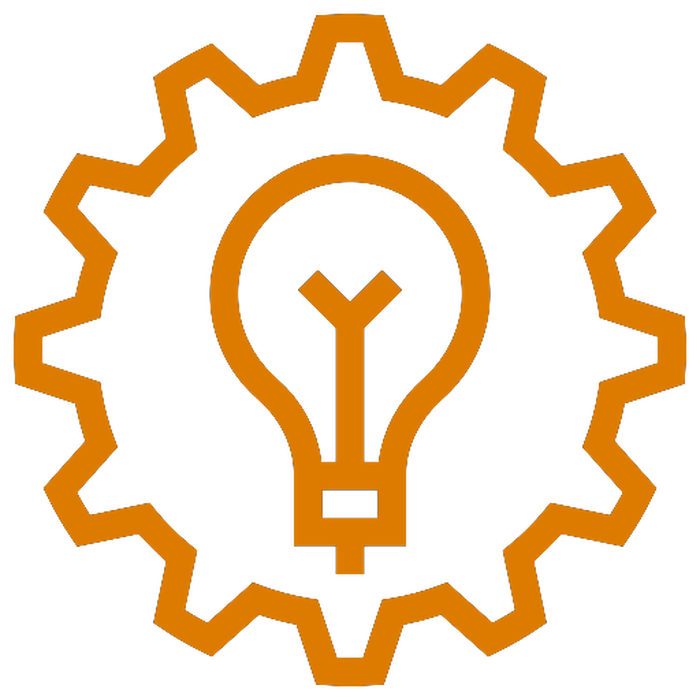 Rich Brown
Free to attend
Spaces Remaining
---
What I've learnt from doing TikTok
The social media landscape is change, fast. The rise of TikTok and other short-format video platforms is changing the way people engage on social media.

In this session, Rich Brown will share what he has learnt from being active on these new social media platforms.

Three takeaways

Understand how new social media can help your business
How to get ahead of your competitors
Know what to post on your own social media

---
Family Business Practice Tech Monthly

We are constantly being asked, "How to….?" Questions at the practice – in fact, we ask a lot of them ourselves!

So, by popular demand, we are running a new series of monthly events looking to answer the burning questions of the day!

Introduced by The Family Businessman and Founder of the practice Peter Roper we will have regular slots from Rich Brown of QBD and Dave Bird of Small Biz Digital Media plus many other guests.

Our intention in January is to ask a series of questions of our members of what they want covering and will confirm the itinerary nearer the time!

So if you have a tech question this is the place to be so, do book on!!!
---
Book your place