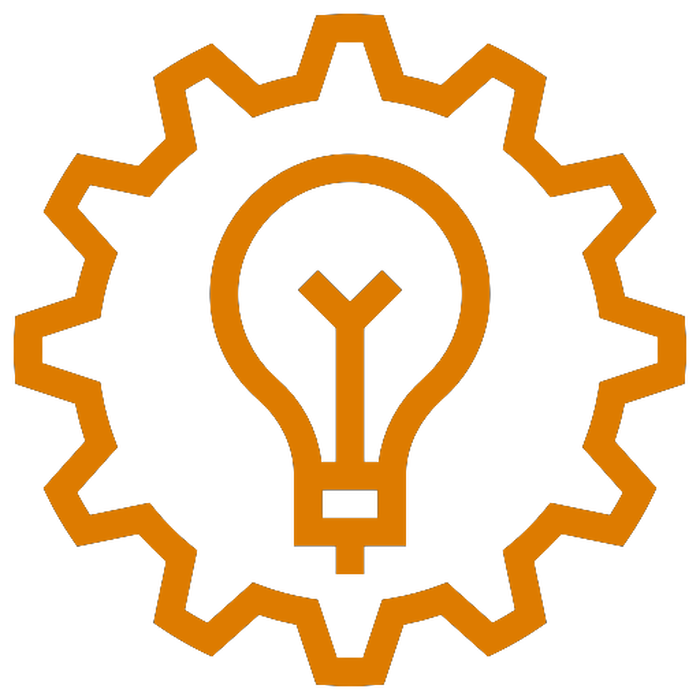 Matt Crump
Cloud Top Technology
Free to attend
Spaces Remaining
---
How to reduce the chances of being hacked in a modern, online world
Now more than ever we rely on the internet and online services to complete our daily tasks. From working in a business environment to shopping & banking online, but are you taking the right precautions?
This session has been designed by Matt to equip you with the core fundamentals of staying safe in an online world.
---
Family Business Practice Tech Monthly

We are constantly being asked, "How to….?" Questions at the practice – in fact, we ask a lot of them ourselves!

So, by popular demand, we are running a new series of monthly events looking to answer the burning questions of the day!

Introduced by The Family Businessman and Founder of the practice Peter Roper we will have regular slots from Rich Brown of QBD and Dave Bird of Small Biz Digital Media plus many other guests.
---
Book your place