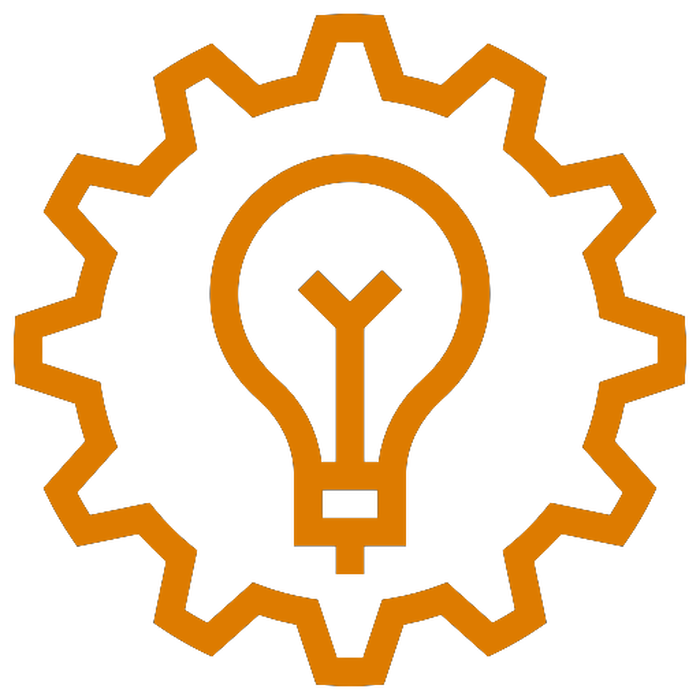 David Bird
Free to attend
Spaces Remaining
---
How to Give Fearless Interviews in Front of Camera
There's never been a better time to appear on camera to promote your business in a digital-first world.

Being interviewed also gives you and your business massive credibility by endorsing what you do.

Sadly, fear of being filmed is a major reason why many business owners forgo this golden opportunity.

This workshop will give you practical tips on how to face up to your fears, speak with clarity and confidence and put your business in the best possible light.
---
Family Business Practice Tech Monthly

We are constantly being asked, "How to….?" Questions at the practice – in fact, we ask a lot of them ourselves!

So, by popular demand, we are running a new series of monthly events looking to answer the burning questions of the day in TECH!

Introduced by The Family Businessman and Founder of the practice Peter Roper we will have regular slots from Rich Brown of QBD and Dave Bird of Small Biz Digital Media plus many other guests.
---
Book your place