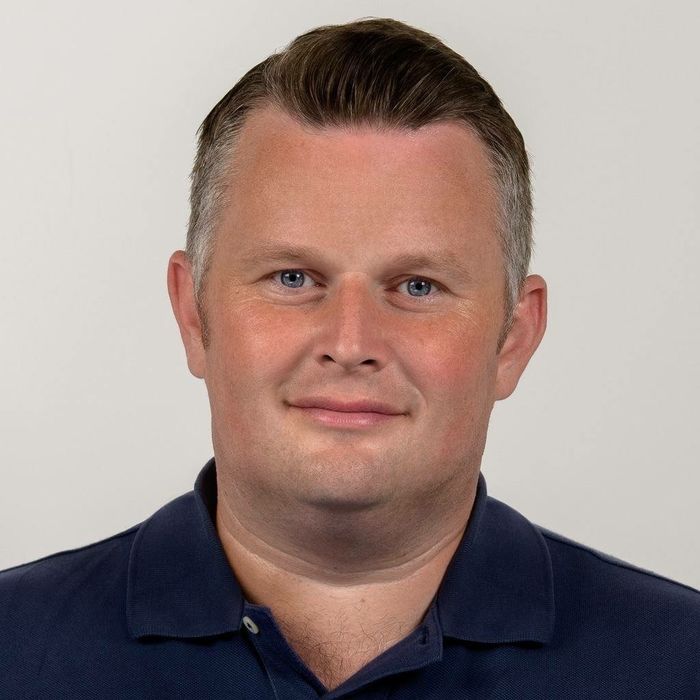 Rich Brown
Free to attend
Spaces Remaining
---
21 Ways to Make Your Business ROAR!
The business jungle is a noisy, crowded and competitive place. With so many competitors and so much choice, you won't reach your ideal customers with a squeak or a whimper.

It doesn't matter if you're a big cat or a tiny mouse. Every business can ROAR!

In is session Rich Brown will show you how to make your business ROAR online. From websites and SEO to digital marketing, PPC, creative design and content, Rich will show you how to unleash your inner lion.

Three takeaways:

21-point checklist to make your business ROAR
Find out what digital marketing is best for your business
3 easy ways to check if your website is fit for purpose

---
The session comprises of a business development session hosted by Peter Roper, a member presentation on how we can improve our business and then dialogue between attendees to pick up the latest trends, market information and experience our membership can provide.
The session is open to members and non-members and is free of charge.
NON MEMBERS PLEASE NOTE:
OUR POLICY IS FOR YOU TO ATTEND A MAXIMUM OF TWO SESSIONS BEFORE BECOMING A MEMBER
---
Book your place