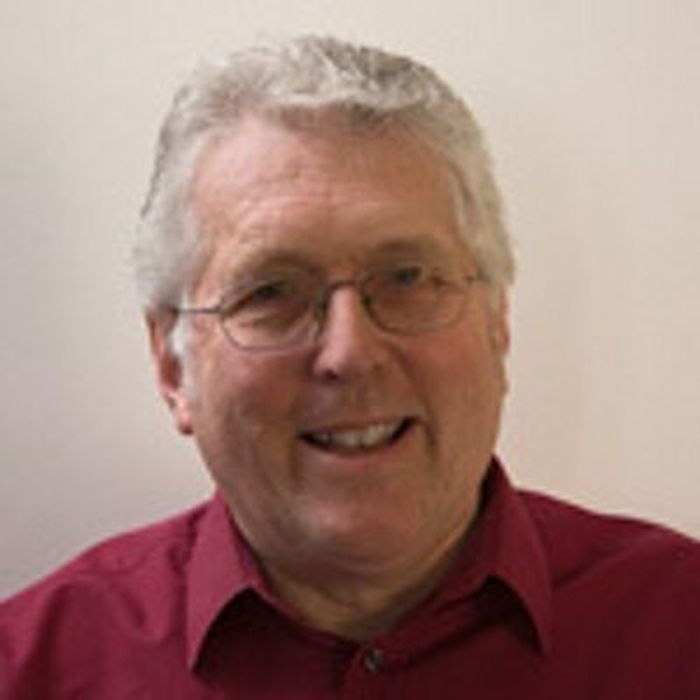 Peter Doggett
Free to attend
Spaces Remaining
---
How to advise your 18 year old self – time to reflect.
If we had the chance to go back in time and talk to our 18-year-old self, what would we say? Having just attended the funeral of a dear friend who I first met in 1966, I found a photo of us at 18, with a third mate and started looking into my eyes.
· What would I say?
· Would I change anything?
· What have I learnt?
· Am I just an older version of that 18-year-old or unrecognisable?
This short session is an opportunity to reflect and think about our own lives. What are the most critical factors which govern our lives? Have our fundamental values changed? Are you now the real you?
Use the past as a reference and don't live in it. It's never too late to change.
---
Please attend our weekly positive Check-in session jammed packed with positive input from members and guests alike!

Start your week with a bang, not a sleepy whimper!

This week will comprise of a business development session by Peter Roper, two-member presentations on how we can learn about them and their success plus breakout sessions between attendees to pick up the latest trends, market information and experience our membership can provide.

The session is open to members and non-members and is free of charge.

NON MEMBERS PLEASE NOTE:
OUR POLICY IS FOR YOU TO ATTEND A MAXIMUM OF TWO SESSIONS BEFORE BECOMING A MEMBER
---
Book your place