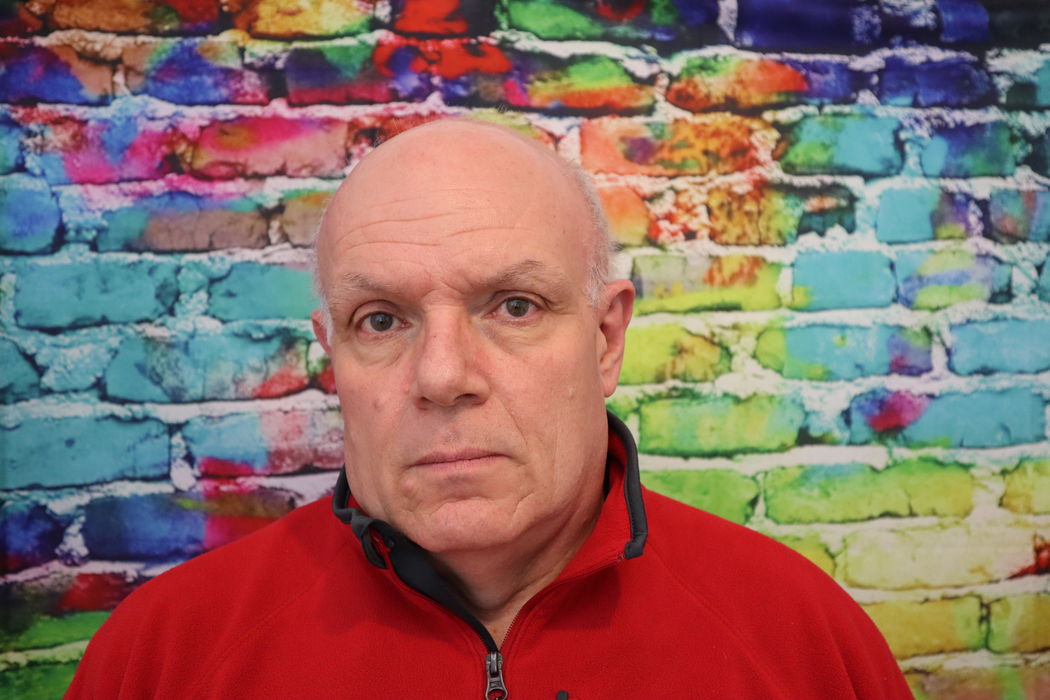 Derek Cheshire
Free to attend
3 Spaces Remain
---
Soup, Jugaad and Chai – How to actually get on with the process of reinvention or innovation.
Previously we may taken a look at how ready your business is to reinvent or innovate and why this is necessary.

Having scoped the changes you would like to make now is the time to get on and do it.

But what actually do you need to do, what will your business look like?

Attendees will find out: T

The type of 'structure' that is required.

Many family businesses have this already but forget as they grow!

The most appropriate culture to adopt.

How to keep all the stuff that keeps customers happy whilst not getting bogged down in red tape.
---
Connect is a fast-paced session and consists of a presentation for around twenty minutes followed by the opportunity for each attendee to have five minutes to share information about themselves and their business in a warm, relaxed and friendly manner.

The session is just 72 minutes long, with a maximum of just six attendees, plus the guest speaker and a Moderator for the session to keep things to time!

Connect and Check-In sessions are open to members and guests (guests please note you can attend a maximum of two sessions in a year) - however, why not join and enjoy all the sessions!

Please ask us for details ...
---
Book your place