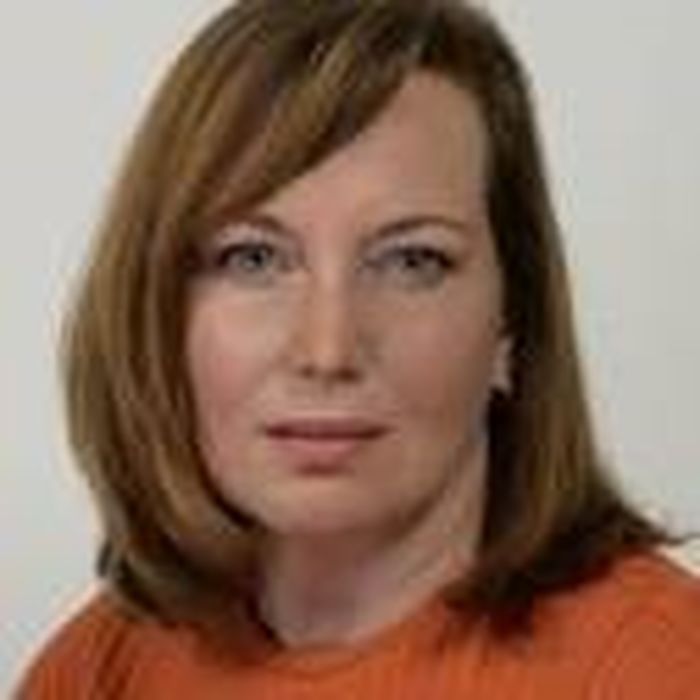 Claire Hill
Hill HR
Free to attend
Fully Booked
---
How to be productive and stay sane when working from home!
Working from home has been a dream for many, but a nightmare for others.

With no sign of it changing for the next few months, how can we continue to be productive in our roles and stay sane!

We will specifically focus on:


1. how do we look after ourselves and others, both in and outside of our teams
2. how do we avoid bad habits when working from home
3. how can we be the most productive we can be.

---
The session comprises of a business development session hosted by Peter Roper, a member presentation on how we can improve our business and then dialogue between attendees to pick up the latest trends, market information and experience our membership can provide.
The session is open to members and non-members and is free of charge.
NON MEMBERS PLEASE NOTE:
OUR POLICY IS FOR YOU TO ATTEND A MAXIMUM OF TWO SESSIONS BEFORE BECOMING A MEMBER